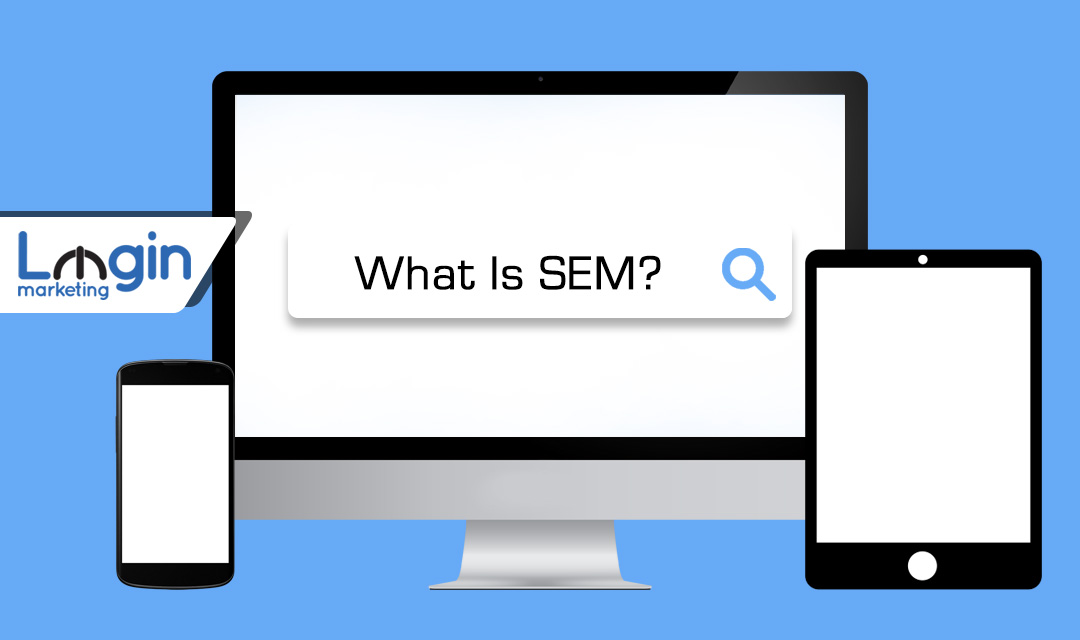 SEM or Search Engine Marketing, is used to promote websites and their content by pushing them to be more visible on Search Engines such as Google. This would boost their brand awareness and recognition in a bid to further their business reach. Now a prominent method of advertising, SEM is a particularly effective way to draw the targeted audience to the website. Especially for a business at its infancy, it would be a challenge to gather enough website traffic without a useful tool such as SEM. As one gets more proficient is the technicalities of SEM, it would be a powerful tool in their advertising arsenal.
When it comes to SEM Singapore companies would range from marketing to those of ecommerce sales. However, not simply any website can effectively utilize SEM. The content and layout of the website has to be user friendly and informative as well. This is to prevent spam and uninformative content to be plastered all over the website just to rank highly in the SEM's quality score. Through proper planning and design, the website can be optimized to maximise its usability for the viewer.
With the advancement of internet technology over the years, its uses and functions have moved forward together with it. Many companies now use it as a platform to advertise its services and products on offer to boost their business's image and reach to a wider but more targeted audience. In doing so, through using SEM it is important to recognize the company's objectives before it has been utilized. For instance, is the main goal to boost awareness of the company? Drive enquiries? Or ultimately securing conversions which is the end goal for most organizations. This in turn would maximise the profit earnings to advertising expenditure ratio. The key as mentioned, is the usage of proper marketing content and website usability to boost your effectiveness with SEM.
When utilizing SEM Singapore companies would be charged accordingly to the relative number of clicks and site visits when their ad has been clicked on. However, this cost can be quickly offset by the effective use of SEM strategies to secure the conversions or sales that the company desires. Slowly but surely, the increased brand awareness the company receives would boost its reputation and success in the long run.
At the start, the cost of SEM may be off putting to some. However as mentioned, the proper planning and designing of the website would ensure plentiful returns as long as the content remains relevant and useful for viewers and potential customers. The increased rankings would allow even more traffic to be shown to your site where your products and services would be the star of the show. The use of effective language and promotion will finally convince and reassure customers that your services are the one they should engage.